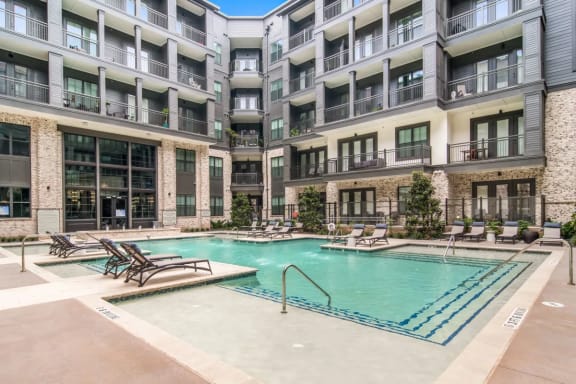 Explore The Alastair
Posted On: 6/16/2022
Discover our versatile layouts, excellent location, and stellar services in Sandy Springs!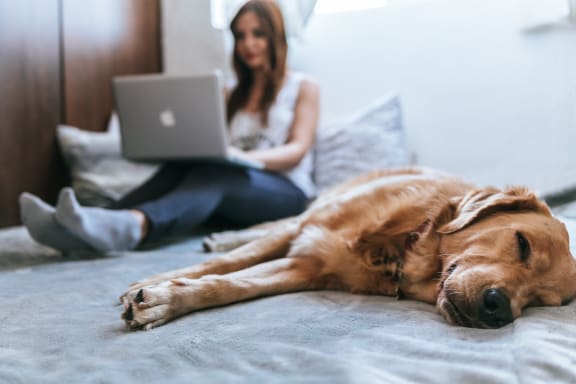 Life With Pets!
Posted On: 6/13/2022
To sleep in…or not sleep in… that's one question our fellow furry friends never have to ask themselves!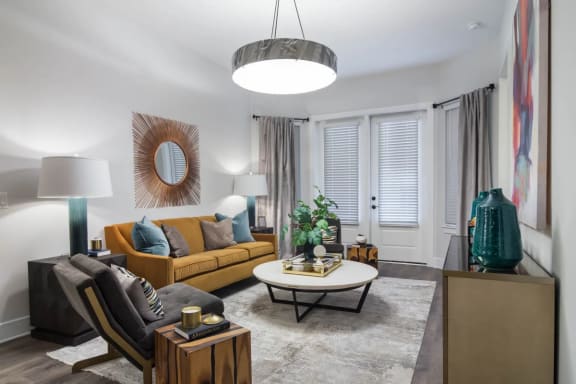 The Alastair at Aria Village
Posted On: 6/10/2022
Chic, stylish, and featuring an open living area that spills onto a chic balcony, our one-bedroom apartments are ready t...
Read More

about this news post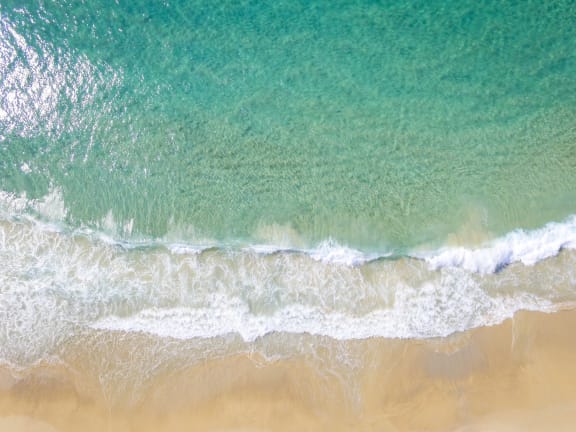 Happy Oceans Day!
Posted On: 6/8/2022
Did you know that the oceans hold about 96% of all the water on Earth, making them the home of immense life and unrivale...
Read More

about this news post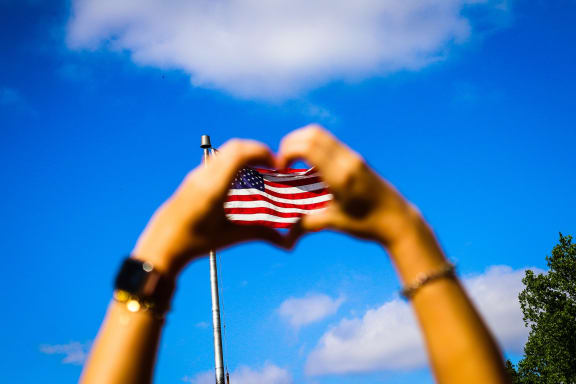 Happy Memorial Day!
Posted On: 5/30/2022
Let's all press pause for a moment in honor of those who served our country with courage!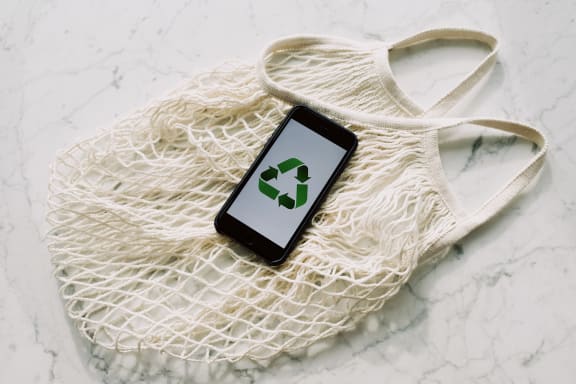 To Recycle or To Upcycle
Posted On: 5/26/2022
Are you a throw-it-out and recycle type of person, or do you prefer to upcycle and give a second life to older items?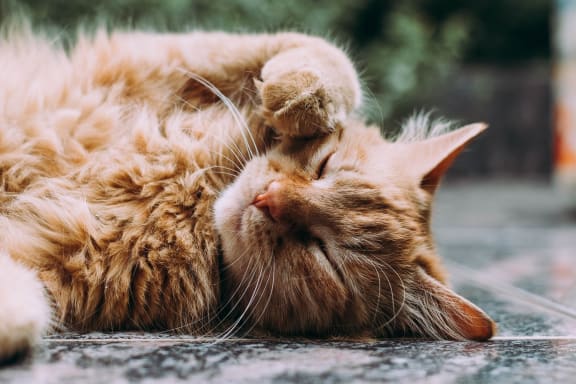 Life with Pets
Posted On: 5/23/2022
Cat: What do you mean it's Monday again?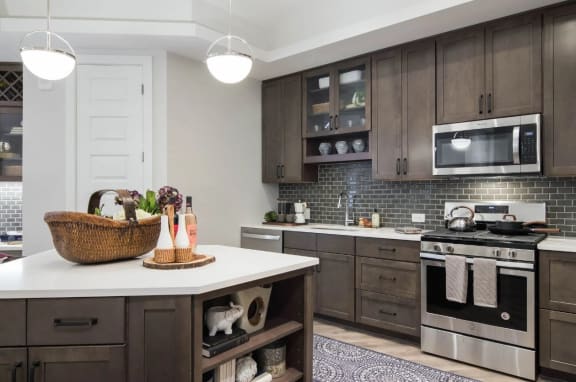 Enjoy The Morning
Posted On: 5/19/2022
Early mornings are easier to bear if you get to start them with a fresh cup of coffee in your well-appointed kitchen!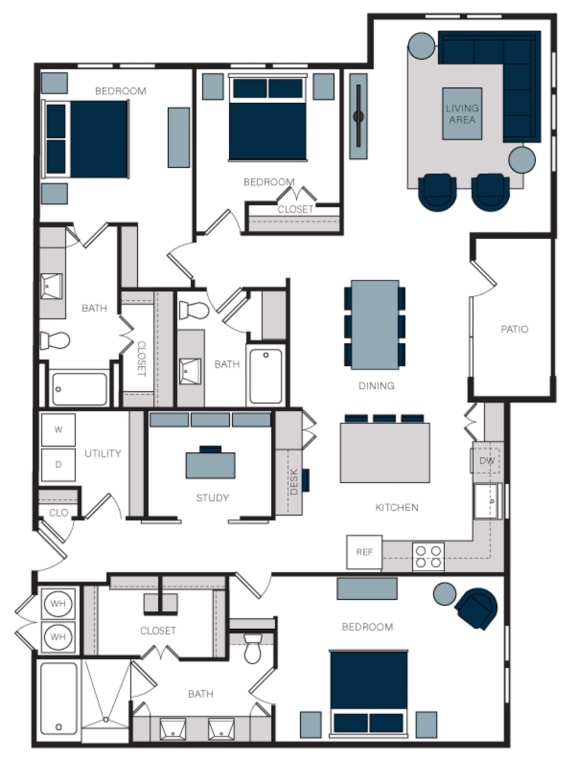 Discover The Alastair
Posted On: 5/17/2022
Three bedrooms, three bathrooms, and a gorgeous patio make our largest floor plans such a catch. Find out more about all...
Read More

about this news post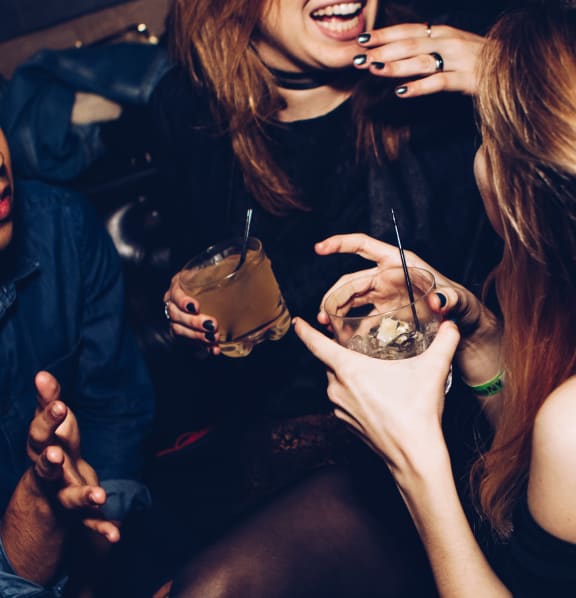 Time to Party
Posted On: 5/14/2022
World Cocktail Day might not be such a big holiday, but it's as good of an excuse as any for a Friday night out with fri...
Read More

about this news post
Testimonials
This is truly an incredible community to live in. The amenities are superb and of quality and well maintained.

- Kathleen
My wife and I recently moved in to The Alastair and have been very happy with the amenities and community. The concierge made the move in extremely easy and I couldn't thank him enough for his help. I highly recommend the Alastair as your new home!

- Jared
I highly recommend The Alastair at Aria Village! It is beautiful and the concierge is awesome and a pleasure to be around. I can't say enough good things about the apartments, location, and staff.

- Faith