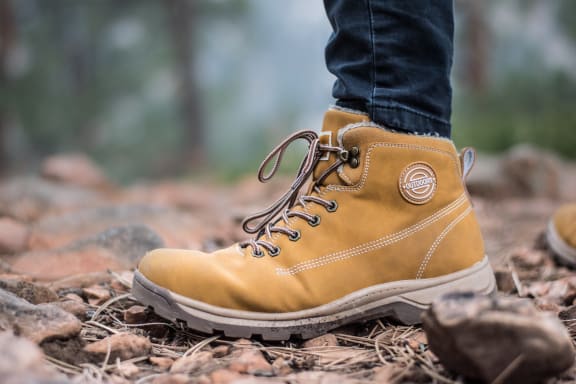 Practical & Stylish
Posted On: 11/30/2021
Dirty boots are easy to deal with when you have a practical mudroom entry welcoming you home!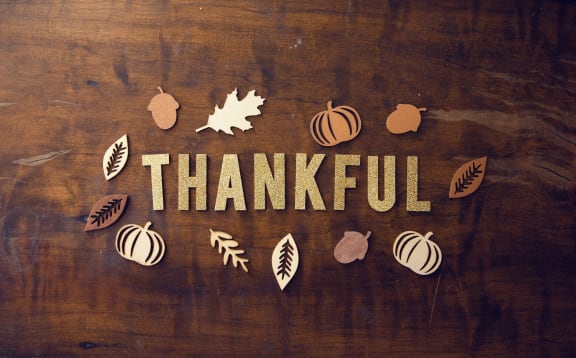 Happy Thanksgiving!
Posted On: 11/25/2021
Today we count our blessings and give thanks to our fantastic community at The Alastair – Happy Thanksgiving, everyone!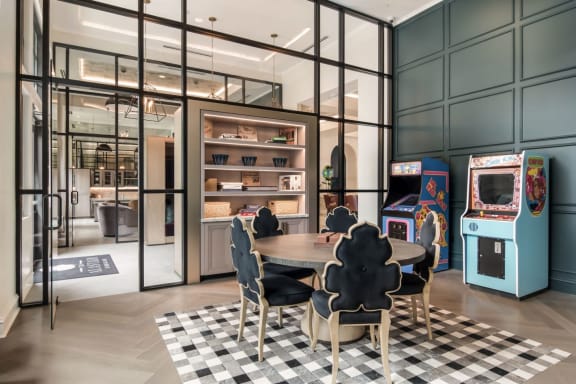 Time to Have Some Fun
Posted On: 11/22/2021
Whether it's a board game or a classic arcade game, the private media room at The Alastair makes it easy to unwind and r...
Read More

about this news post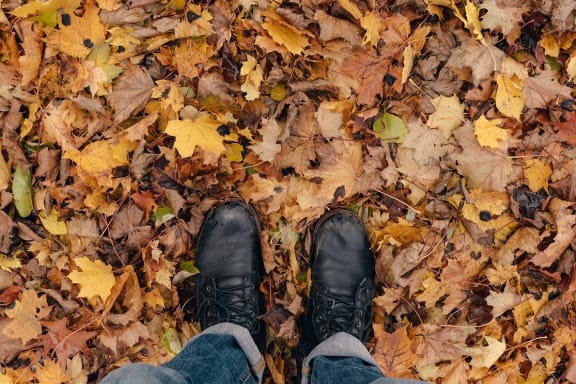 Disconnect to Reconnect
Posted On: 11/19/2021
Unplug from the city and connect to the spectacular show fall is putting on at East Cobb Park!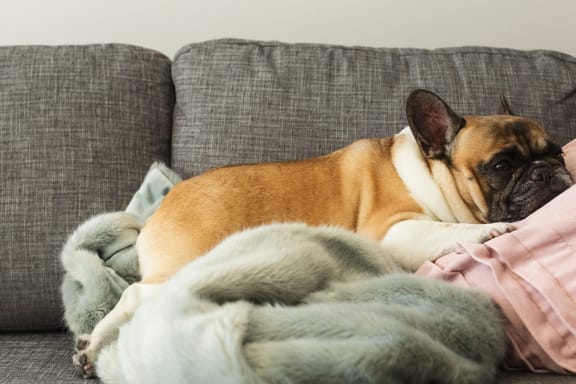 Pet Friendly Homes
Posted On: 11/16/2021
Sometimes it takes four paws and a wet nose to learn what friendship means. Luckily, at The Alastair, you can bring up t...
Read More

about this news post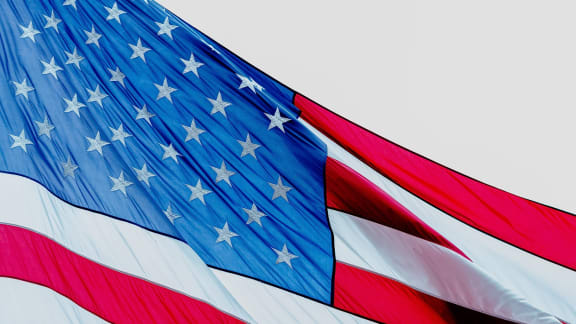 Thank You For Your Sacrifice
Posted On: 11/11/2021
Gratitude for your service. Gratitude for your sacrifice – Happy Veterans Day!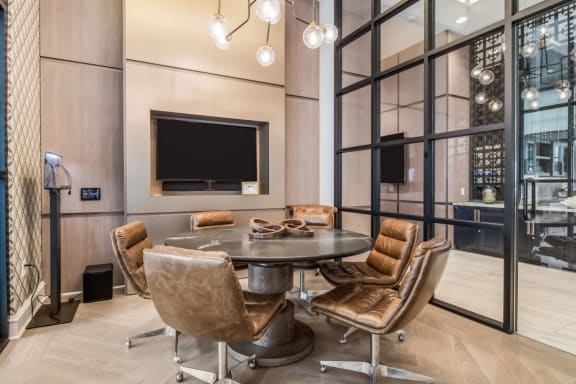 A Place Just For You
Posted On: 11/09/2021
Finding a quiet place to focus is not always easy, but our resident co-working spaces strive to be exactly that!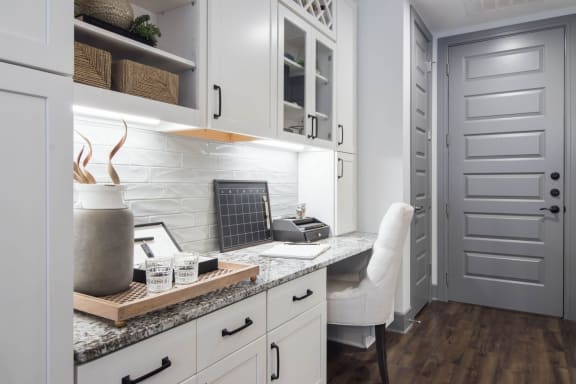 Living Made Easy
Posted On: 11/05/2021
Organizing comes easy when you live at The Alastair, courtesy of our built-in bookshelves and chic wine racks!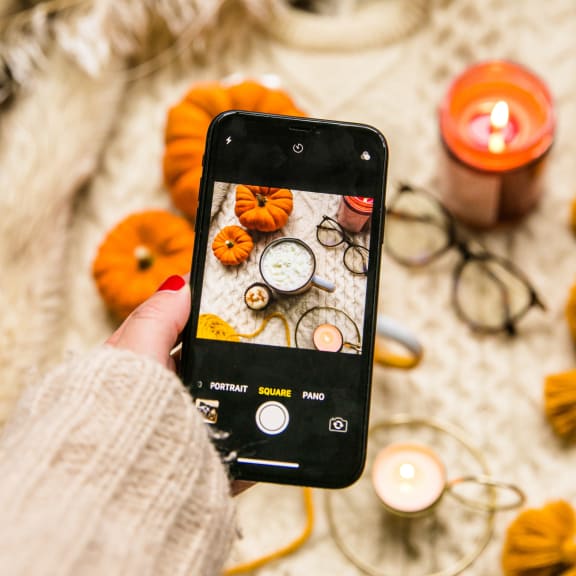 This Fall Try Something New
Posted On: 10/29/2021
Temperatures dropping and pumpkin-flavored treats on the rise can only mean one thing - Fall is here!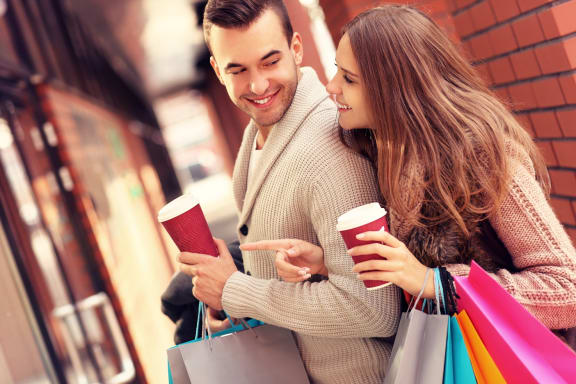 Everything You Need
Posted On: 10/26/2021
Great shopping, excellent entertainment venues, and more are all waiting outside your door – Join us at The Alastair and...
Read More

about this news post
Testimonials
This is truly an incredible community to live in. The amenities are superb and of quality and well maintained.

- Kathleen
My wife and I recently moved in to The Alastair and have been very happy with the amenities and community. The concierge made the move in extremely easy and I couldn't thank him enough for his help. I highly recommend the Alastair as your new home!

- Jared
I highly recommend The Alastair at Aria Village! It is beautiful and the concierge is awesome and a pleasure to be around. I can't say enough good things about the apartments, location, and staff.

- Faith